My personal projects bring me to unexpected places without and within. They allow me to discover new perspectives on life, on womanhood, on identity and spirituality.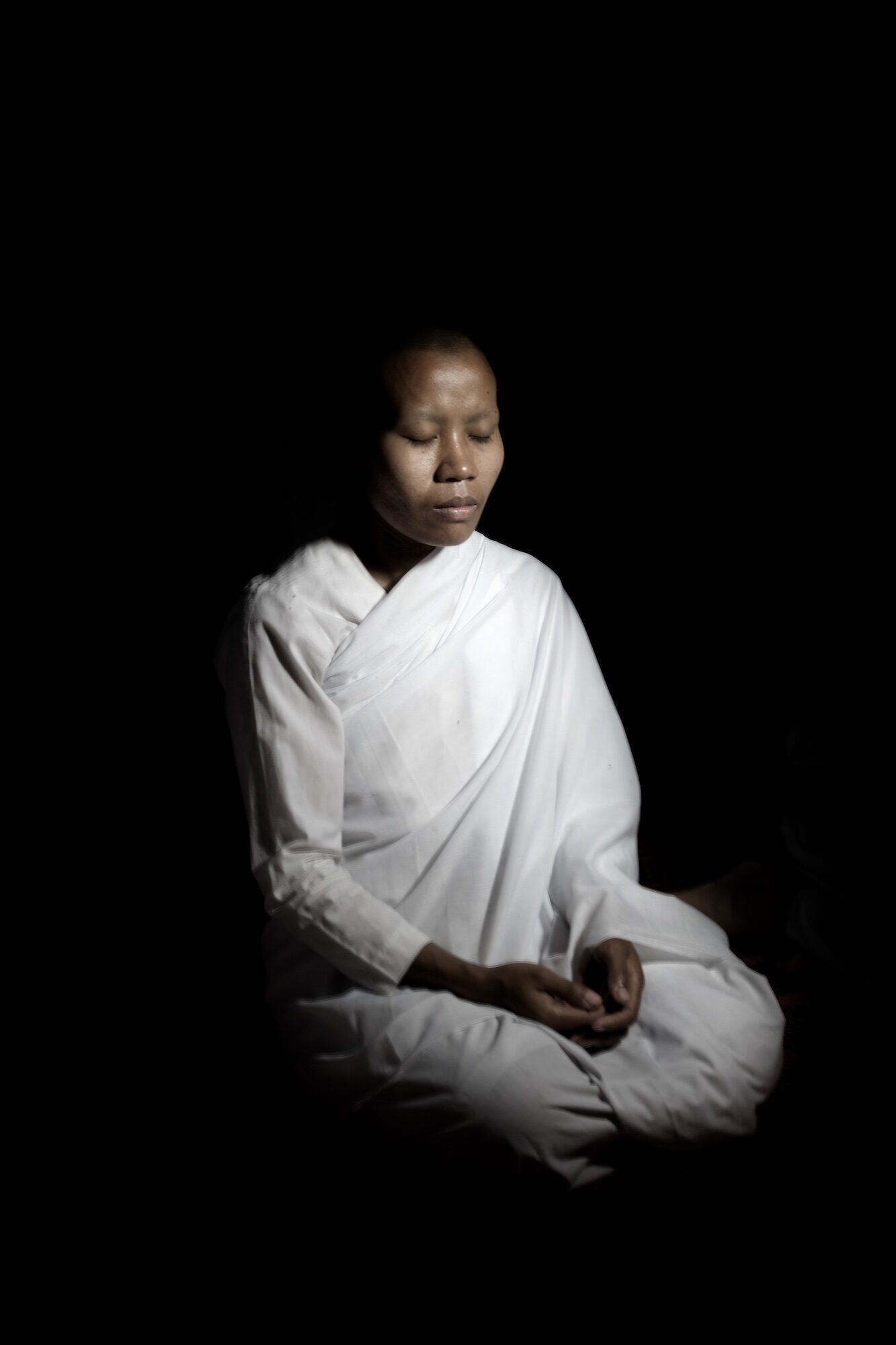 The Nun's Path
A personal project exploring the lack of gender equality in Theravada Buddhism, the oldest and most traditional of the 3 buddhist branches.
These Photographs were part of a Film Project by Filmmaker Kalyanee Mam, exploring Cambodia's disappearing Land which ends up building Singapore's skyline.
Copyrights belong to both Kalyanee Mam and Mona Simon.
https://youtu.be/Lk6_XjUR1mQ


We don't need husbands!
This Project brought me to Lugu Lake, high in the Tibetan Himalayas where the leading role in the society is not taken by men, like almost all over the world, but by the women and especially by the mothers of the community.
In 2006 towards the end of my BA in digital Media I decided to spend my semester abroad in Cuba. I brought a beautiful 80 year old Rolleiflex and a few medium format films with me, not knowing much about the camera nor being able to develop the negatives while there, I allowed myself to simply explore and observe, connect with people and learn about life in cuban communism. Having grown up myself in Romania which was communist too at the time, this journey became significant for me to remember my past in some way. The Project turned into a Book and a short film.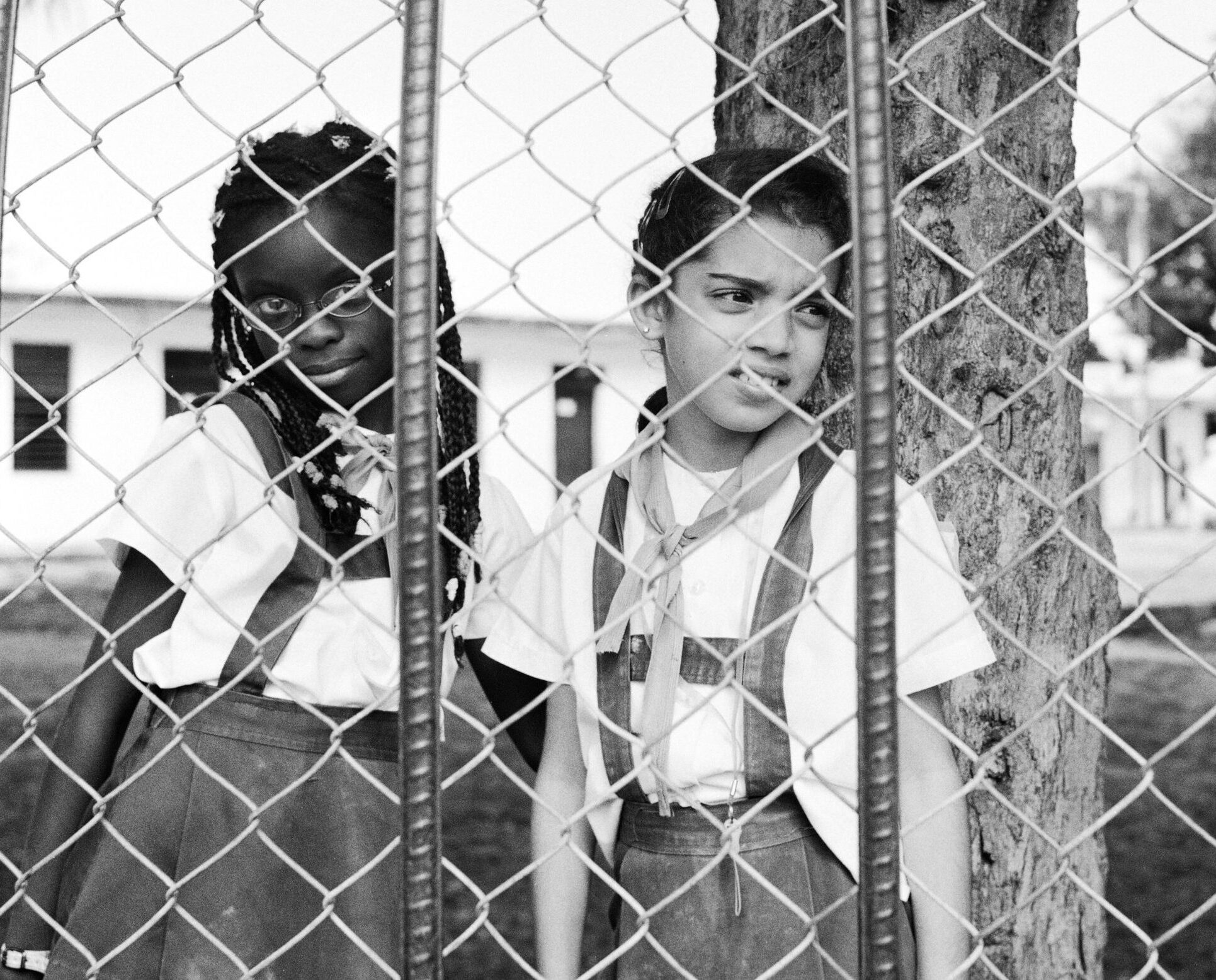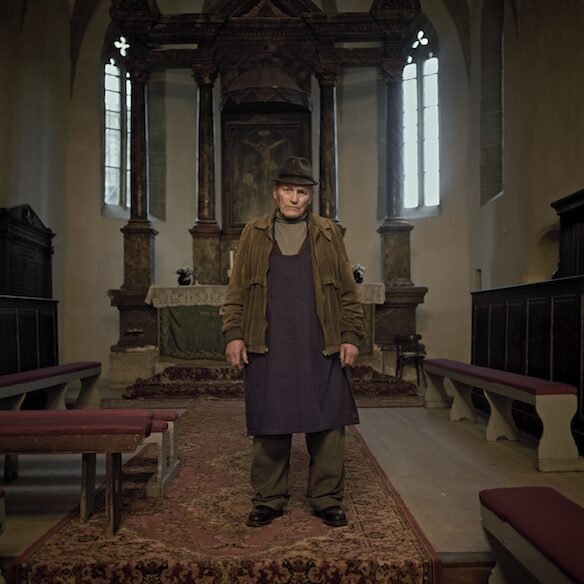 Memories of a beloved Place
1990. Mona Simon is ten years old. In this Year almost all Saxons leave Romania, approximately 850 years after their arrival, migrating "back" to Germany. A whole people collectively decide to virtually disappear.
Mona's work deals with exile and remembrance and takes place in the midst of an individually, as well as collectively painful context – that of the vast disappearance of a nation.
Caldarari – Transylvania's traditional Gypsies
This Project shows the Caldarari gypsies, a community who has settled down on the brink of a former saxon village in Transylvania. They have built enormous houses to demonstrate their wealth to the rest of the world but also to each other.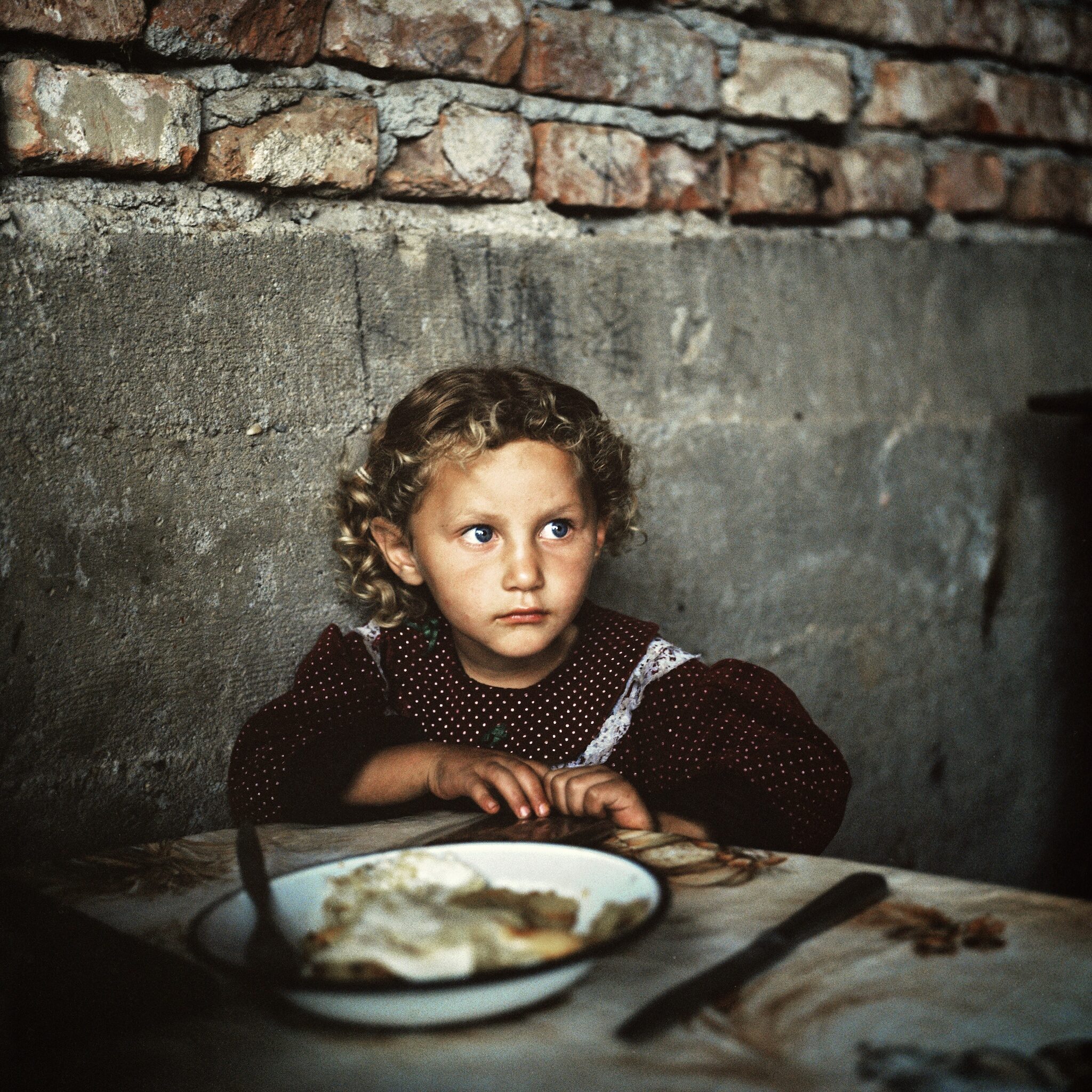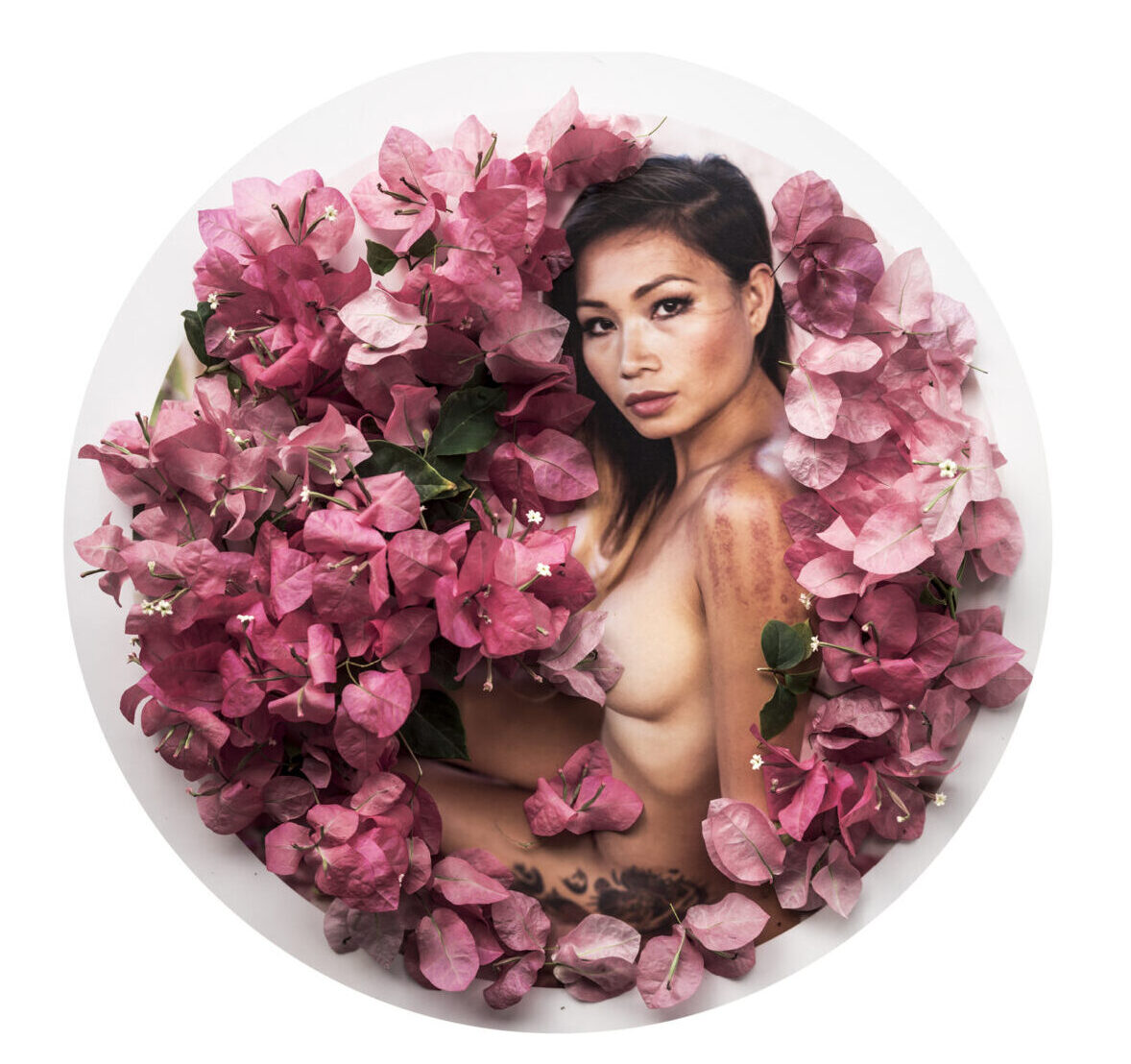 The Missing Code is an artistic project which stems from the encounter between two personal itineraries, of the photographer Mona Simon and the writer and gender expert Cova Alvarez.
MEN ARE LIKE GOLD,
WOMAN ARE LIKE CLOTH.
A common traditional saying
in Cambodia, meaning that gold can be washed clean of dirt while never losing its value, but cloth will always bear stains. The scars and bruises from the past merge into the skin of a golden canvas highlighting and visualizing the beauty and resilience of each woman beyond a broken victim's lost faith and despair from humiliating domestic violence.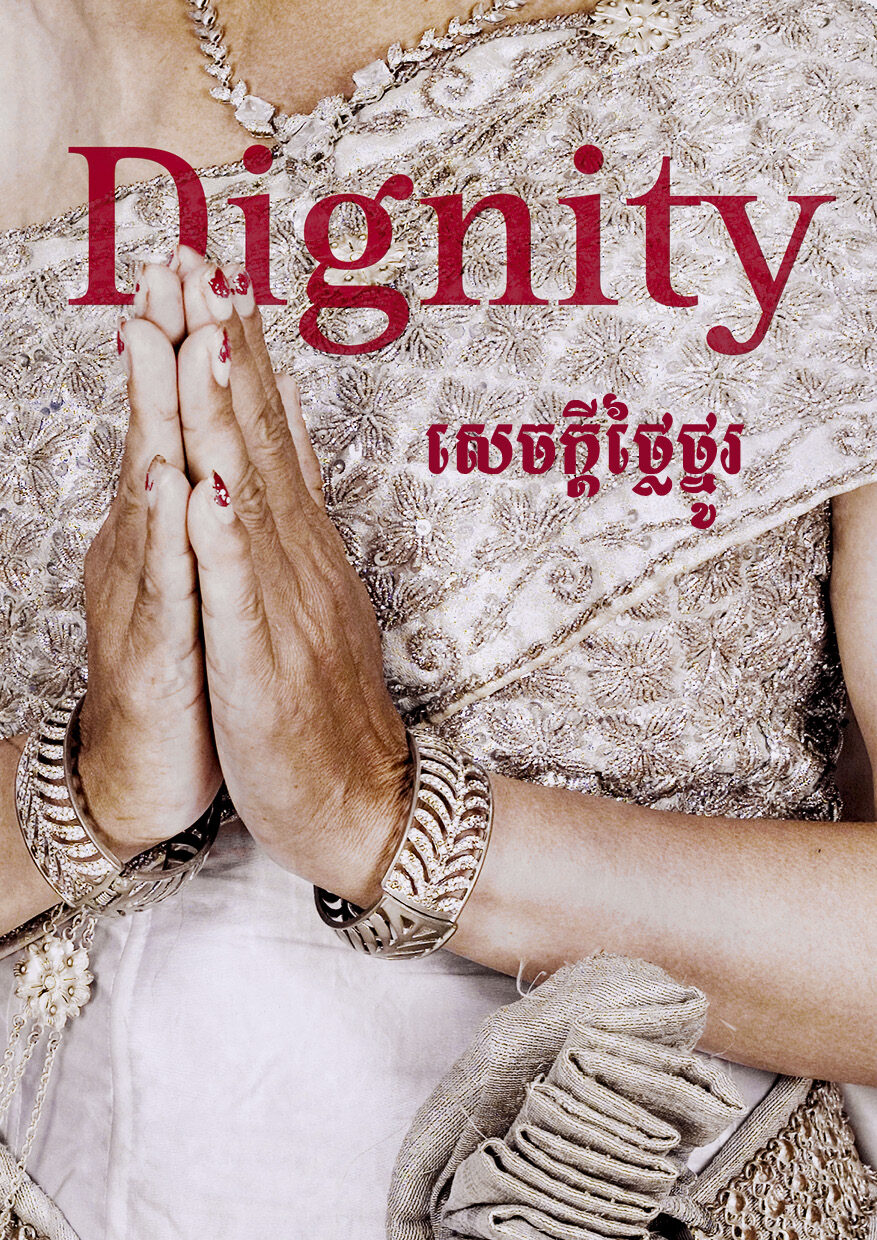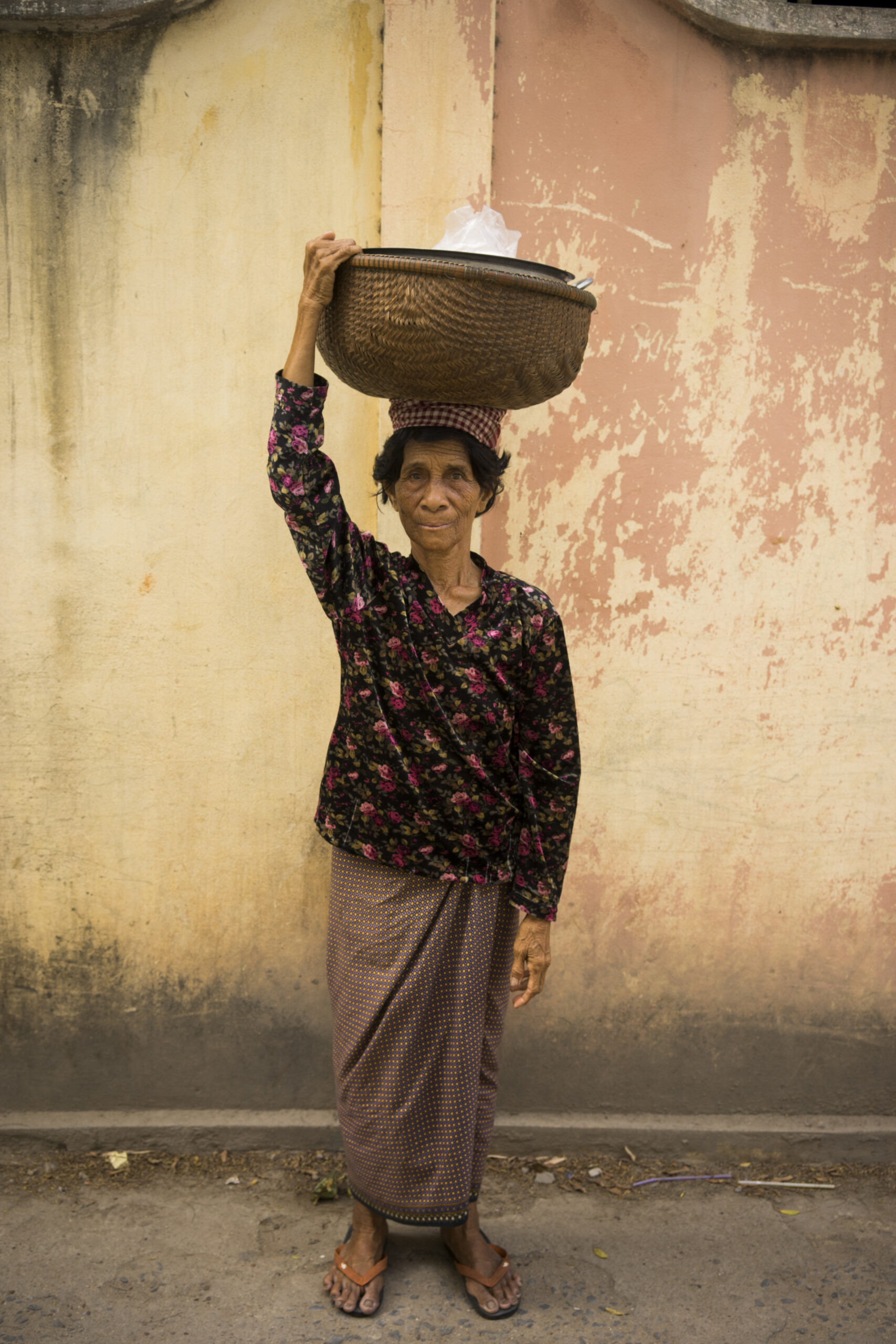 There is much to learn form other cultures and their creative way to make a living

I see you, I care about you and I want to see you again, in a work of my own.
Most of my projects focus on Portraits, here are a few images, which were not part of a project but simply a reflection of a person in a moment of time, some were commissioned by magazines, others made out of my own curiosity.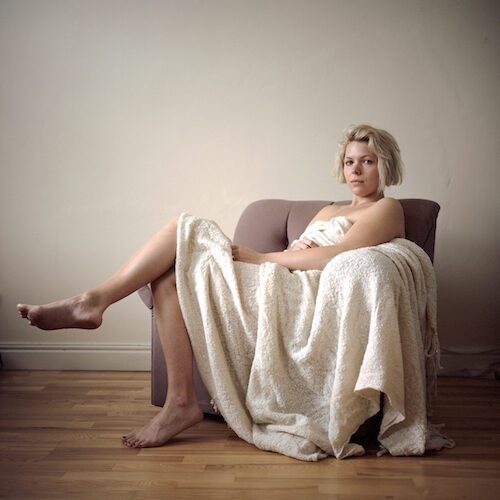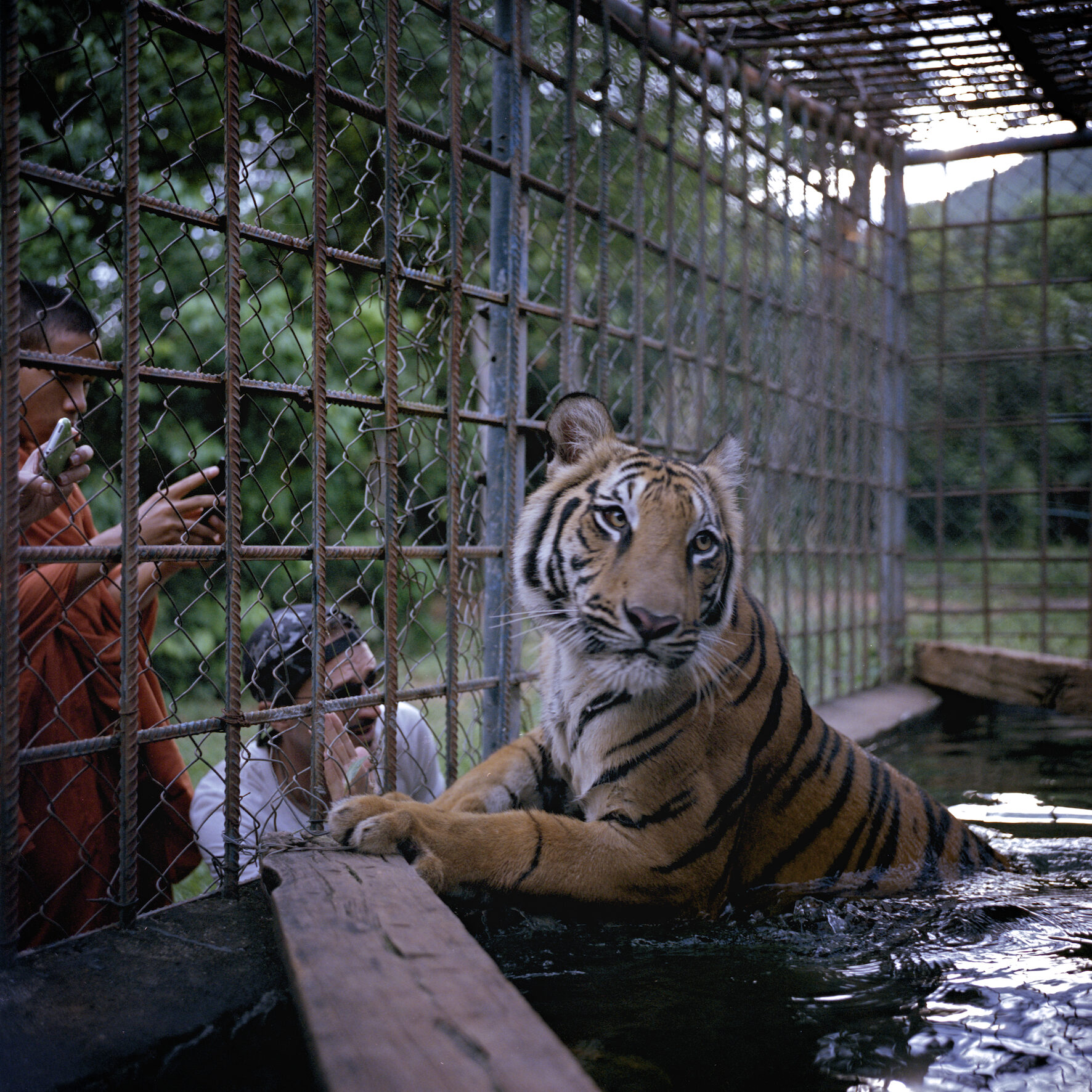 The love for all living creatures is the most noble attribute of man. Charles Darwin